Finalist for the Bellwether Prize, created by best-selling novelist Barbara Kingsolver — and 2014 Notable Book of the Year, literary fiction, awarded by "Shelf Unbound," the international indie book review magazine.
"Elijah McCloud is a great character in American literature. Smith writes lyrically of his world, the American West, what once was and still is. Part love story, tragedy, and mystery,Dream Singer is a free-rolling journey of the heart."

Pat Conroy, best-selling novelist
The Prince of Tides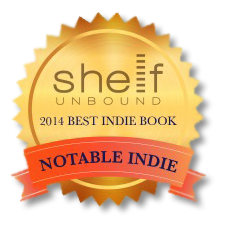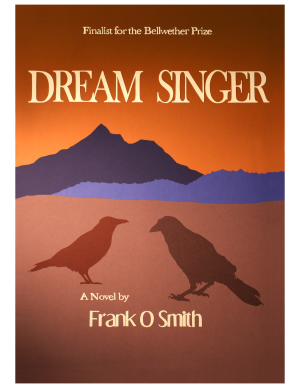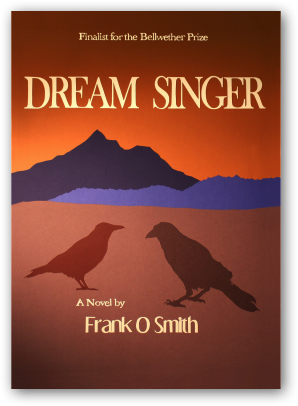 "It excites me that this tender yet compelling story of an elderly Modoc Indian and a young runaway from Seattle will be shared with lovers of words everywhere.The music of Dream Singer is a song of wonder."

Terry Kay, best-selling novelist
To Dance with the White Dog
Elijah McCloud and Jackie Logan are different in every way imaginable—except one: both are deeply wounded by loss. Elijah once possessed the rare gift of dream singing—seeing the future through dreams—but lost it through a selfish act. It caused him to become estranged from his family, his Modoc tribal heritage, and himself. He now lives a reclusive life in the mountains. Jackie, a young runaway from Seattle, stumbles upon a murder in a rail yard—and flees the killer. A seemingly chance crossing of paths changes both Elijah's and Jackie's fates. The grandeur of the West and Native people's ancient ties to the land are central in this story about the betrayal of love and the quest for redemption. Listening keenly to rekindled dreams and the natural world becomes a matter of life and death—and ultimately, hope.
Excerpt from
Dream Singer